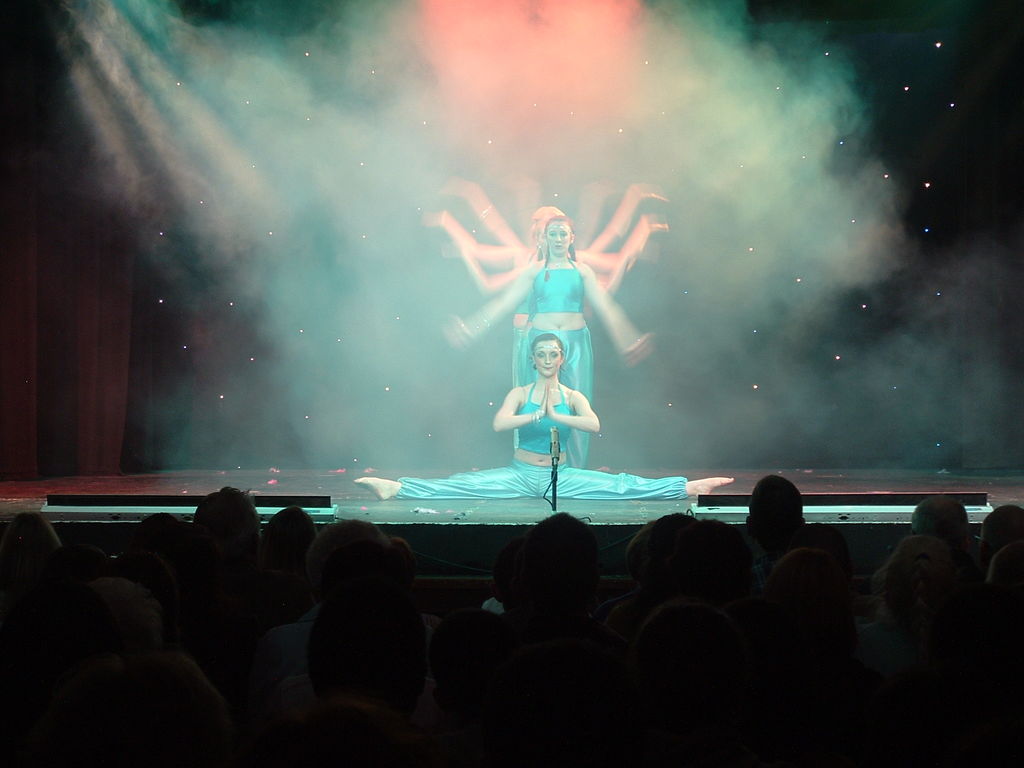 EASTER HOLIDAYS - TOPAZ IS CLOSED FROM GOOD FRIDAY FOR ONE WEEK, CLASSES BACK ON SATURDAY 6TH APRIL 2013
WE ARE RUNNING SHORT COURSES AFTER EASTER IN SALSA, TAP, LINE, WALTZ & CHA, ARGENTINE TANGO, SEQUENCE, POP VIDEO DANCE & THERAPEUTIC EXERCISE - PLEASE REGISTER YOUR INTEREST BY FILLING OUT OUR CONTACT FORM BELOW.
Learn to Dance, Get Fit & meet New friends
We look forward to welcoming you to Topaz Dancentre. We pride oursevles on being of the best dancing schools in Liverpool, our teachers have a caring & friendly attitude. We have a comprehensive range of Dance Classes for Children & Adults.
For those of you itching to take to the floor following the last series of Strictly - look no further!
For Dance Classes in Liverpool look no further... Latin American and Ballroom Dancing are popular beginners classes. We have an extensive range of classes for Children and Adults from absolute beginners to advanced. From Zumba & Salsacise (salsacise being a more gentle form of Zumba!) to Ballet & Ballroom, we've got it all. All Classes are on going, and beginners are welcome at anytime. Details of our timetable can be found by pressing the links on the left, or if you want further information, please fill out the form below.

For Adult Dance Classes, & Children's Dance Classes... Look no Further! A Dance School you can trust.

Fully qualified teachers who are members of International Dance Teachers Association (IDTA) United Kingdom Alliance (UKA) Allied Dancing Association (ADA).
For up to date news, why not like us on Facebook or follow us on Twitter.
Dance classes for children in Liverpool. Adult Dance Classes Liverpool. Dancing Schools Liverpool. Street Dance classes Liverpool. Zumba Classes Liverpool